You've Spent Hundreds of Dollars on Book Covers and Editing
Don't Drop The Ball When It Comes to Your Book Description
Here's what you get with our Best Page Forward service
Welcome back to Best Page Forward! We really appreciate having you as a client, which is why we've added some new options for payment (including a payment plan for both the single book description and the bulk five-pack of descriptions). Please feel free to email us using the address at the bottom of the page if you have any questions. We look forward to working on your new description for you!
Over 800 satisfied authors!
So, how does it work? After you submit my order, we'll automatically send you an email with a link to our simple submission form. All you need to provide is your existing book description (if you have one), what your ideal customer review would look like, and either a four-act summary (for fiction) or five things your readers will learn from the book (for non-fiction).
The secret is in the system…
Don't you need to read the book? Surprisingly, we've found that reading the book actually gives us too much information. Our tried and true system allows us to get all the information we need from the answers you provide. And if we ever need more from you, we'll just ask after reading over your answers!
Click "Book Now" to start your order today!

---
YOUR   DESCRIPTION   OPTIONS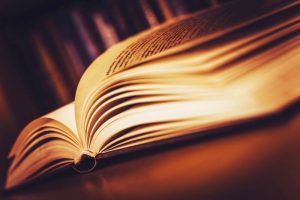 BOOK DESCRIPTION
$197.00
Each Book Description comes with the copy for a Facebook Ad and 5 Amazon Ads. Turnaround time is 4 weeks.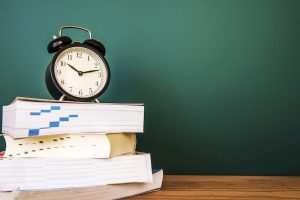 RUSH BOOK DESCRIPTION
$297.00
Get your Book Description, Facebook ad copy, and Landing Page copy in just one week.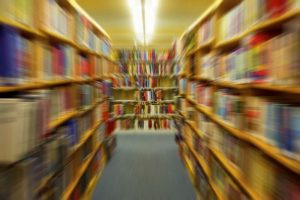 3-DAY BOOK DESCRIPTION
$397.00
Get your Book Description, Facebook ad copy, and Landing Page copy in three days or less.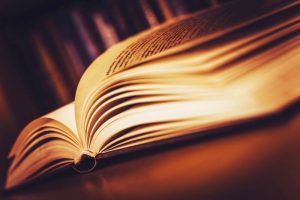 BOOK DESCRIPTION (3-PAYMENT PLAN)
3 Payments of $67
Each Book Description comes with the copy for a Facebook Ad and 5 Amazon Ads. Turnaround time is 4 weeks. Get yours today for three easy payments!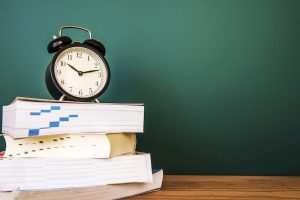 5 BOOK DESCRIPTIONS (6-PAYMENT PLAN)
6 Payments of $127
Get five sets of Book Descriptions, Facebook ad copy, and Amazon Ad copy with over $40 off each description with a convenient payment plan.
BECOME A DESCRIPTION EXPERT
$597.00
Get Bryan's comprehensive training course on writing book descriptions, emails to readers, and ads. Learn how to write copy now to save hundreds on description costs in the future!
---
TESTIMONIALS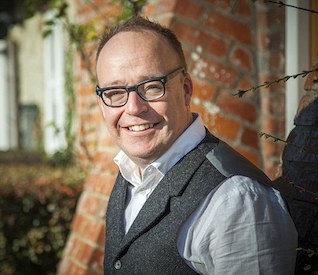 MARK DAWSON
"I get Bryan to write my descriptions because the process is so simple. And also because his blurbs have been on books, box sets, and ads that have earned me six-figures, shot me into the USA Today bestseller list, and gotten me thousands of pre-orders. Enough said."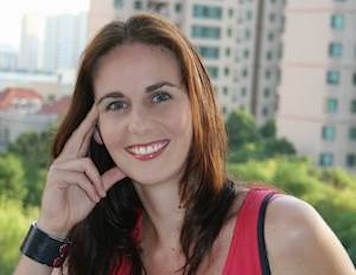 MELISSA PEARL
"I just wanted to email and thank you again. For the first time ever, my book has made it into the top 1000 on Amazon!!!! It's currently hovering around the 750 mark and my pen-name is ranking in the top 100 authors for YA & Teen! I can't believe it. I'm so grateful for your help."
KYLIE QUILLINAN
"Just wanted to say thank you again. The new blurb just got me a BookBub ad. After rejecting the same book several times, it seems they couldn't say yes fast enough this time."
---
LIFETIME MONEY-BACK GUARANTEE
SARA ROSETT
"I knew Bryan's descriptions were top-notch, but I never expected them to help me hit the USA Today Bestseller List all on my own. I can honestly say that Bryan's descriptions helped me sell thousands of copies of my books. Working with Best Page Forward was an awesome decision for my business."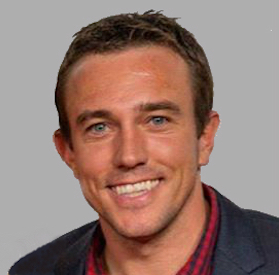 PAT PETRINI
"The description that Best Page Forward created for our book, The Miracle Morning for Network Marketers, is exactly what we were looking for and has helped us sell more books both online and offline. We've sold tens of thousands of books now and I know that the description from Best Page Forward has played a role in that."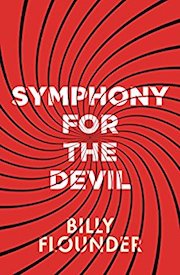 BILLY FLOUNDER
"Wow, you are a true genius. My jaw literally dropped as I read your copy. I've always thought the blurbs and synopsis I've done for my book was not sufficient to convey what my book was about. Now with your copy, I'm wondering if my book is up to the level of your work."
---
FICTION, NONFICTION, AND EVERYTHING IN BETWEEN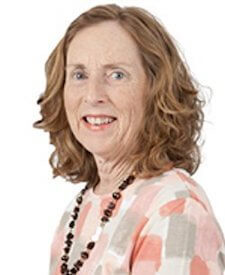 MAGGIE PERCY
"Bryan has oodles of integrity and a great work ethic, delivering far more than what you pay for. His blurb for my first novel was probably the determining factor in my getting a Bookbub Featured Deal. He's warm, funny and caring. Plus he's a genius at what he does. You couldn't ask for a better person to help you launch or boost your writing career."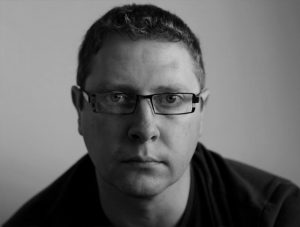 A.D. DAVIES
"My novel was going nowhere, but Bryan took my description and made it both leaner, and more confident. An almost immediate upturn in sales followed."
STACY CLAFLIN
"Bryan did such a great job with my synopsis that I wanted to re-read my book! I'm already a repeat customer, and I'm excited to have him write new blurbs and spice up old ones."
---
TRUSTED BY BESTSELLERS AND FIRST-TIME AUTHORS ALIKE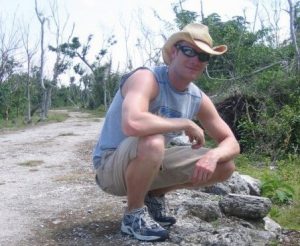 STEVE SCOTT
"Your book description can make or break sales. What I love about Bryan's Best Page Forward service is he creates compelling copy that turns casual browsers into excited buyers. He truly 'gets' the importance of copywriting and is able to craft a description that gets you the sale."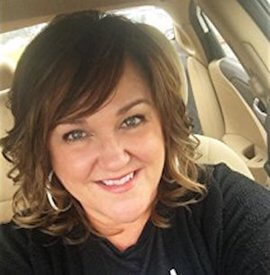 JAMI ALBRIGHT
"My first book launch has gone better than I could've ever dreamed. I've sold nearly 1000 books and received 175 four and five-star reviews in five weeks. I can't tell you how many of those reviews say they read the blurb and had to buy the book. Because of the amazing quality of his book description and the fact that he's an awesome person, he has a client for life in me.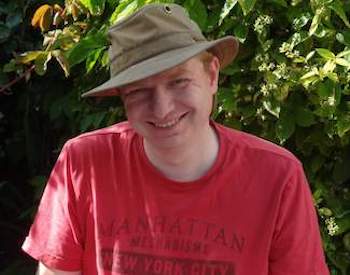 SIMON GOODSON
"Wow! I knew you'd give me something amazing but this blurb goes above and beyond."
---